We generally self-finance each deal, investing our own capita along side other private investors. This gives us a uniquely attentive focus and a very personal approach to our transformation and acquisition investments.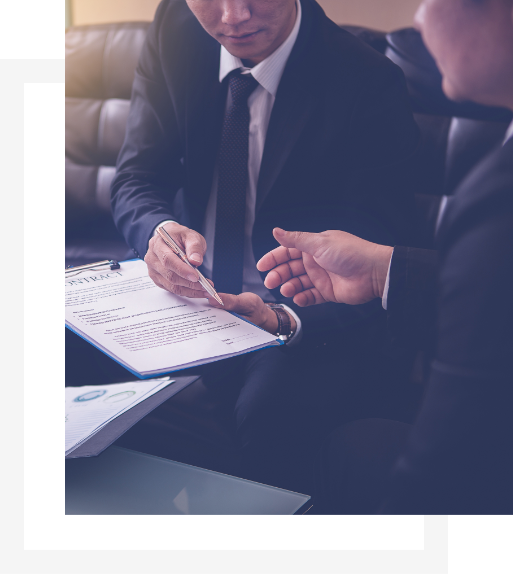 Our Approach

In addition, the absence of Limited Partners and tedious quarterly Limited Partner conferences permits us a uniquely long transformation or investment horizon and the flexibility and speed to take on transactions traditional firms cannot. We approach each potential transformation or acquisition as more akin to the adoption of a new family member than as a takeover. We pride ourselves on delivering benefits to all stakeholders and providing a good corporate home for our transformations or acquisitions.
Though admittedly, we have our softer side, we are all business when it comes to transactions. Our Rapid Deal Process™ permits us to close transactions faster than anyone else, reducing any losses to a deteriorating asset and with a minimum of disruption to the unit involved.
Diverse Models Of Operations

Using our proprietary Carve-Outsourcing™ model we provide an attractive alternative to outsourcing or offshoring units that have become burdensome cost centers within larger organizations. By structuring outsourcing as an acquisition, we can often provide firms with a cash payment for the unit as well as save firms substantial unit closing costs, allow them to retain at least the same level of service and reduce costs while maintaining the continuity their customers expect along with the corporate goodwill they have worked for years to build among their employees, the community and shareholders.
Our Process

Finally, from the way we value opportunities to our due diligence process, we have what we hope you will find is a refreshing irreverence for the traditional "way business is done" in the private equity world.
Whether you are a senior executive of a Fortune 500 firm considering a corporate transformation or divestitures of non-core assets, a manager watching a deteriorating asset slip deeper beneath the waves, a stakeholder in a stand alone business that could benefit from an operationally focused equity partner, or responsible for your firm's outsourcing strategy, we invite you to discover Catalyst and see if we can help you, and your firm, realize its full potential.