Our Menu of Products & Services

The products (we call them modules) that Catalyst offers are based upon techniques we have developed or helped introduce at some of the world's leading corporations. Our products & services are all built around clear objectives, deliverables, and deadlines.
For both products & services our engagement goal is, as far as possible, to align our operational and performance objectives with those of our clients. In this way we are able to minimize retainer fees and maximize performance base fees, giving us clear 'skin in the game.' Using this approach we are able to work as a strong unified team. So even where fees apply, we are able to keep them low so as to cover only our own expenses and fixed costs. We want our Catalyst rewards, as far as possible, to be based only upon the shared successes of our client engagements.
This approach to cost containment and shared rewards is fully consistent with our overall Catalyst Ethos.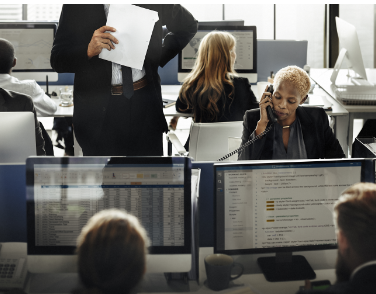 Our Products
• Our general Problem-Solving Module is called "the funnel" (you will soon see why when we meet)
• Then there is our Overhead Reduction Module(surgically objective)
• Our Competitive Analysis Module
• Our Strategic Plan Module
• And our Growth Module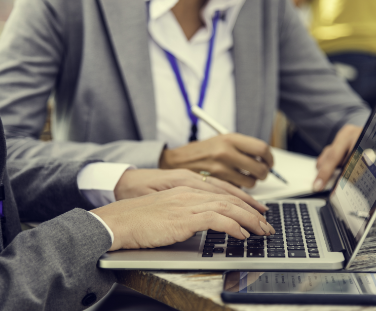 Our Services
Additionally, we offer tailor-made services on a time-and-materials basis, including:
• Executive-for-Rent
• Transformational Services
• Carve-Outsourcing™
• Competitive Intelligence Services
• Merger, Acquisition & Divestiture Services
• Planning System
• Our Revolutionary Dynamic Navigation Center
• Agility Workshop: Our popular Agility Workshop can be scheduled at
• info@catalystacquisition.com