David vs Goliath
When we say that Catalyst can do for you what any of the big Professional Services firms can do but at a fraction of the cost – we understand if you have doubts. Surely you must cut corners or something, you say. And you are right.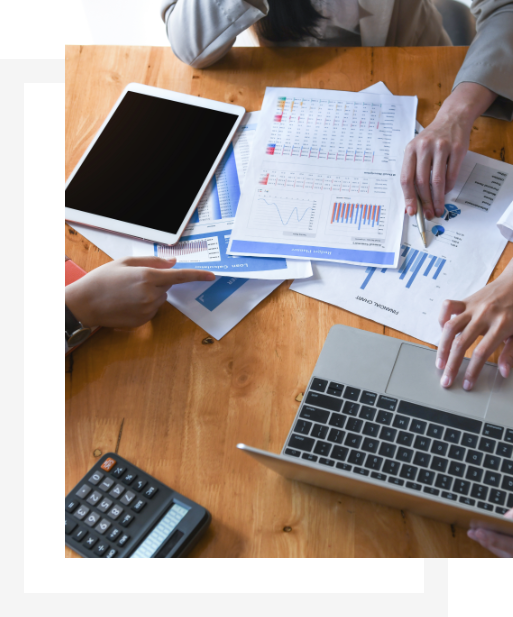 Cost
What are you paying for, really?
We do not cut corners on expertise, however. In fact, each Catalyst executive has worked at one or more of the world's most respected consulting firms. They have held key positions at blue-chip firms and continue to consult there. As alumni of the best schools and brightest consultancies, they can present top-notch business and academic credentials. So, what don't you get? Three specific things. Things you would expect from mega-consultants with "more structure, more layers, more committees." (The words are not ours, but those of a senior partner describing his own prestigious consulting firm in The Wall Street Journal).
Cost Cutting
Three ways we cut corners:
First, we won't waste your time spending three to six months wining and dining you, just to win the assignment. What you get is one in depth introductory meeting or a special introductory assignment. If you like what you hear, we roll up our sleeves and get to work right away. Second, when the work is over, we won't spend another month or so writing a phonebook-sized report that few, if any, of your people will read. What we do give you is a solid analysis, observations, recommendations, and implementation plans that allow you to get started the very next day. And third, we don't pretend every project is unique. The solutions may be, but the basic processes and problems – reorganizing, repositioning, retooling – seldom are. Which is why we are able to quickly dissect your problem, using a number of very structured and disciplined tools. Those are the perks you will not get from Catalyst. Because we do not think they are worth their cost to you. Or to anyone. So we can offer for a fraction of what a mega-consultant would normally price at a fortune.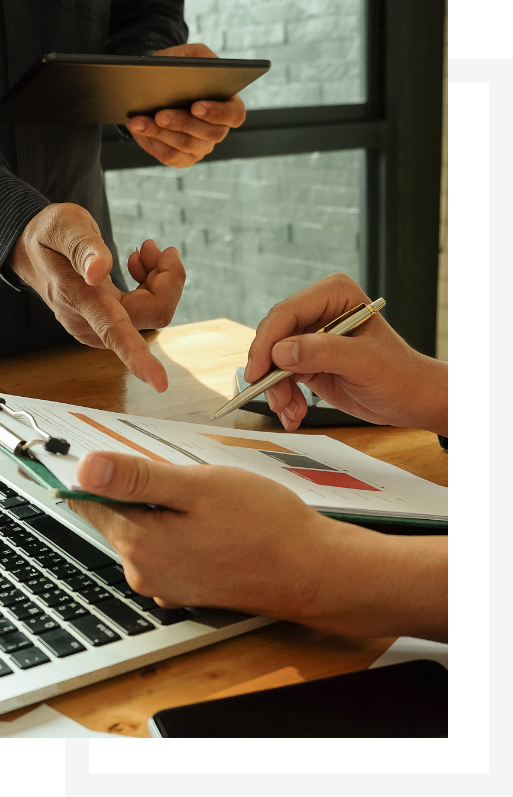 Professionals Only

One more thing you won't have to pay for:
Something else you will not see when you retain Catalyst is a hand-held junior associate in an expensive Park Avenue office learning his or her job while charging hours to you. We do not have any of the above expenses because we drive our business as a true virtual firm. At present, our people are helping to drive projects for prestigious corporations in both the service and manufacturing sectors.
The Right Choice

Is Catalyst right for you?
There is only one way to find out. If you are in the position to make a C level decision, give us a call. As we have already said, what you get is one free, in-depth presentation of how we think – and how we think we could help you and your organization. What we will do is demonstrate our tools, how you can use them and how they have impacted others. That is all. No pressure. No strings attached. No ad absurdum follow-up. We just cannot afford that. Just like the big guys, one way or another we would need to get paid for it.