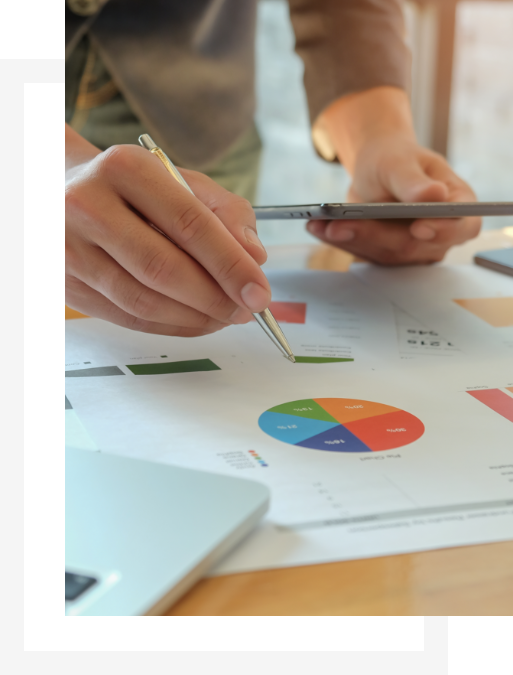 Overview

We thoroughly understand the current financial strain on today's great non-profit organizations, forcing them to adjust their services and offerings in these difficult times. We understand the needs of such organizations to reduce costs while maintaining high levels of service.
We at Catalyst are therefore making a special offer exclusively to non-profit (501(c)(3)) organizations. If you are such an organization, we will offer significant discounts (up to 75%) on our standard business transformation and restructuring services, as our humble contribution to your humanitarian causes.
Our full set of products and services are eligible for this special discount for humanitarian organizations.
For our full set of offerings, see our Products and Services page.
For more information about how to move forward, see our Path Forward page.
Humanitarian NGOs

Catalyst has a long history of humanitarian and non-profit initiatives and engagements. We have provided transformational guidance to such organizations as:
• WaterLife
• The Conference Board
• Exxon Humanitarian Relief Program
• The Lutheran Church
• UNESCO